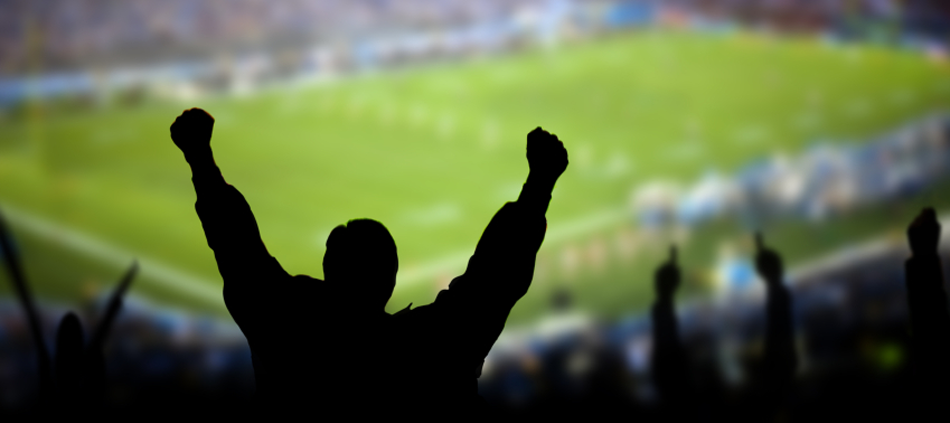 We appreciate the support we have received from families and companies throughout the country. With your support, we plan on making an even bigger impact. We have some big goals. To reach them, we are going to need your support. With your help, we will provide aid in the form of funding, scholarships, and more to families that have been stricken by sickness and hardship. 100% of your gift will go towards supporting these familes.
Support the Dan Allen Foundation
The Dan Allen Foundation is a recognized 501(c)(3) non-profit organization. To support to the Dan Allen Foundation online, please supply the following required fields and click one of the links below.
Full Address

*
(including your full name)
Phone Number

*
(with area code)
Other Ways to Support Us
Donations are not the only way to support our cause, if you feel that you can contribute in another way, please feel free to
contact us
. We are always looking for help with the following:
Event Planning
Event Hosting
Event Volunteers
Workplace Fundraising
Our Supporters
We would like to thank the following individuals companies and groups for their continuing support: Click the highlighted lines below to visit their websites.
Dennis Allen & Family
Bob Bradley
Mark Heinzelman, Esq.
Roasado & Sons Landscaping and Construction